One of the positive aspects of the advancement of technology is that it tends to spread to more fields., One of those fields is Aesthetics. It is not something we usually talk about, but the incursion of technology in beauty and health is reaching consumer cosmetics. Now the companies in this industry are investing in new ways to give consumers more personalized and on-demand beauty services. This is the case with Smart Wellness Center. To keep consumers engaged in such a competitive marketplace, all of these brands have joined the ''Boom''.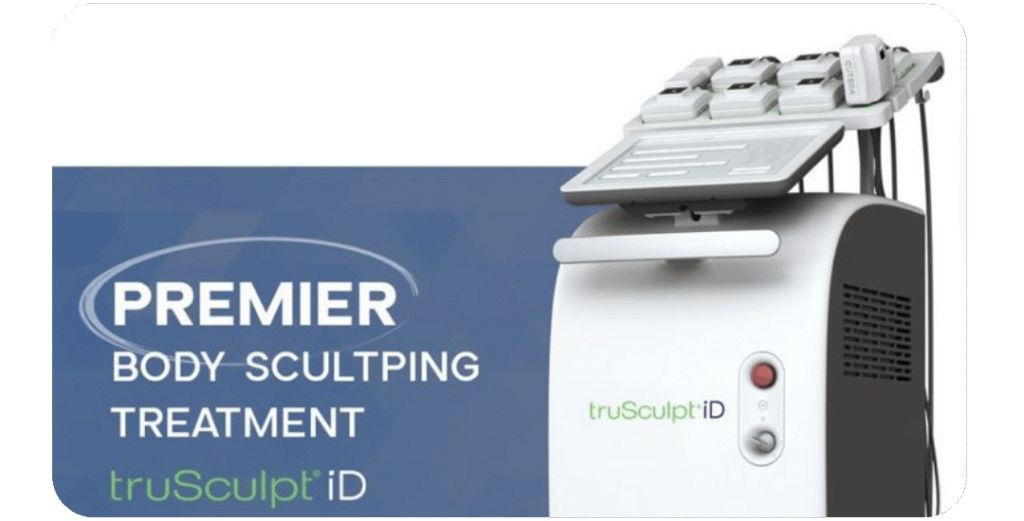 In previous years, the focus has been on the climax of aesthetics, beauty, and wellness. A field that has not stopped growing and has more and more alternatives without the need to go through surgery. Patients demand simple treatments that do not require sick leave or prevent them from leading a normal life, In addition, they want to look better, without denying their age and are looking for natural results without pain.
At MedSmart Wellness Center we improve your quality of life with the new digitization used in our services of body sculpting, weight loss, hair restoration, aesthetics, veins treatments, wellness, sexual wellness, treatment of ED in Miami, and hormone replacement therapy.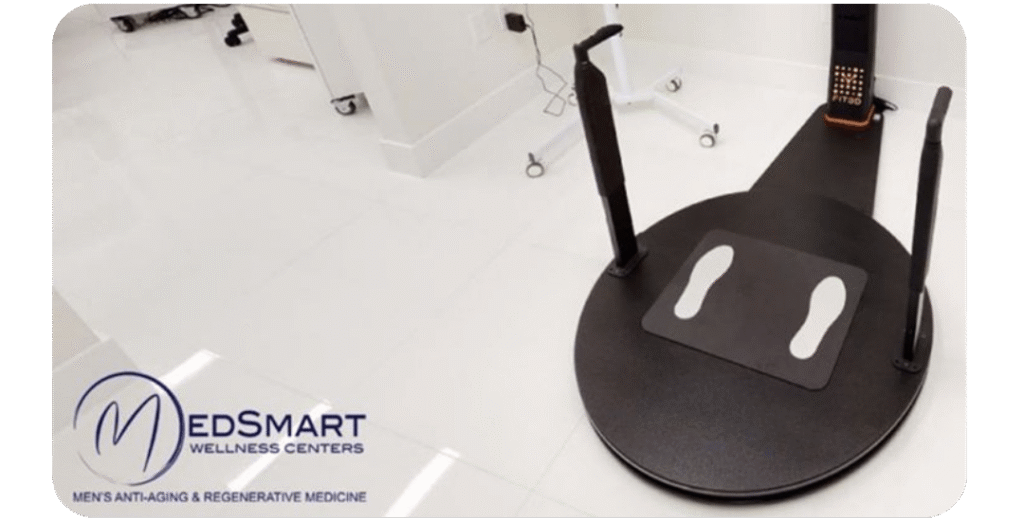 Some of the technologies we work with are Dex Scans with which you can get the full pictures of your body, bones, and composition in only 20 minutes. Another powerful and non-invasive technology is Cutera, which helps you to sculpt your body in only 15 minutes and is also a laser treatment that stimulates collagen growth, bringing benefits to the skin.
Those are examples showing that nowadays there are more and better non-surgical aesthetic treatments that go hand in hand with wellness. This is the way procedures are changing and improving to reduce pain and the time that they require.