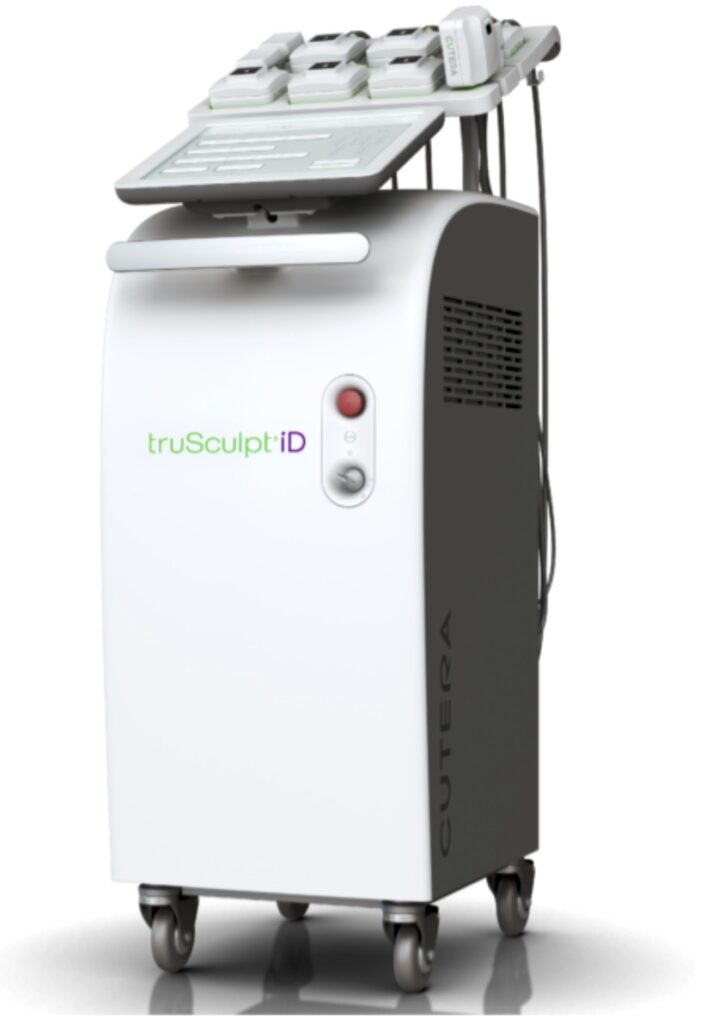 TruSculpt iD is the latest body sculpting treatment solution from Cutera, providing a personalized, hands-free and hand-held solution to revolutionize your practice. This powerful, non-invasive, Monopolar RF platform tailors to patients' individual needs and features Real-Time Temperature Control for clinically proven results2,3 . truSculpt iD treats the subcutaneous fat layer, resulting in an average of 24% fat reduction3 . It offers unique handpiece placement versatility and customized 15-minute protocols to treat a full abdomen and flanks simultaneously.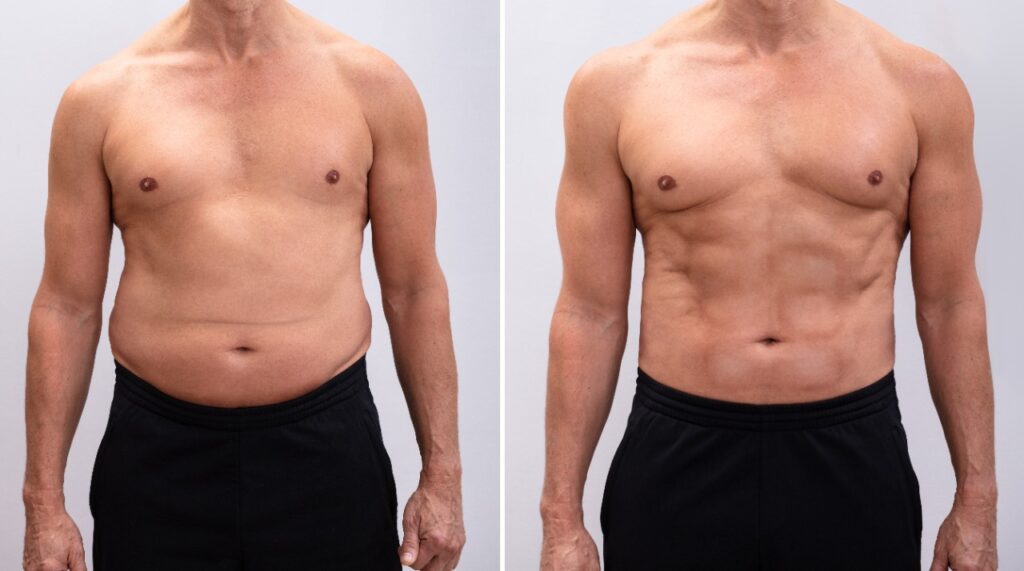 How does TruSculpt iD work?
It works by heating fat cells using monopolar radiofrequency until they die off and can be naturally eliminated by your body. According to the company, patient data shows an average of 24-percent fat reduction after just one treatment. You can see results right away, with the full impact of the treatment showing by the 12-week mark.
Cutera describes the treatment as being like "a hot stone massage" — a little redness and sensitivity post-treatment are normal, but you can jump right back into your normal routine, including exercise, immediately after you leave the doctor's office.
What makes it different from other body-contouring treatments?
As far as the way it works, TruSculpt is similar to other noninvasive fat treatments but with some key differences.
TruSculpt iD vs. SculpSure
TruSculpt iD is probably most similar to SculpSure in terms of method — both treatments heat fat cells in order to destroy them. The big difference? SculpSure uses a laser to accomplish this while TruSculpt iD uses a proprietary radiofrequency technology; instead of just targeting the middle layer of fat cells between your skin and muscles, it can penetrate from just below the surface of your skin all the way to the muscle layer.
Request a Free consultation now!
At Medsmart we have a team of highly trained physicians who are leaders in treating health and wellness.
We are here to help for you!
DISCLAIMER: This website is an educational service that provides general health and wellness information only. It is not intended to diagnose, treat or cure any health related condition. Please always consult a physician regarding your health before starting any health or diet program. No medical treatment can guarantee results. Results vary from patient to patient. We encourage you to do your own research, ask questions, and review board certifications and testimonials on any similar websites describing similar therapies. Statements made on this website have not been evaluated by the Food and Drug Administration. The information contained herein is not intended to diagnose, treat, cure, or prevent any disease.
*No medical treatment can guarantee results. Results vary from patient to patient, every patient is a unique individual
Copyright 2022. Proudly Developed by CoDev.. All rights reserved.​