Easy / Proven / Safe / Fast
Is among the most effective and popular solution for aging, it melts away wrinkles, revitalizing your complexion and giving you the confident satisfaction with your appearance you've been craving.
SCHEDULE A FREE CONSULTATION
Botox (Botulinum toxin) relaxes the muscles in your face to smooth out lines and wrinkles, such as crow's feet and frown lines. if you are struggling with the effects of aging, sun exposure, smoking, stress, and the loss of collagen, our BOTOX and other dermal fillers that we use in MedSmart Wellness Center, can be instrumental in reversing wrinkles, fine lines, creases, folds, and furrows. It is great for diminishing crow's feet, frown lines, smile lines, and forehead wrinkles.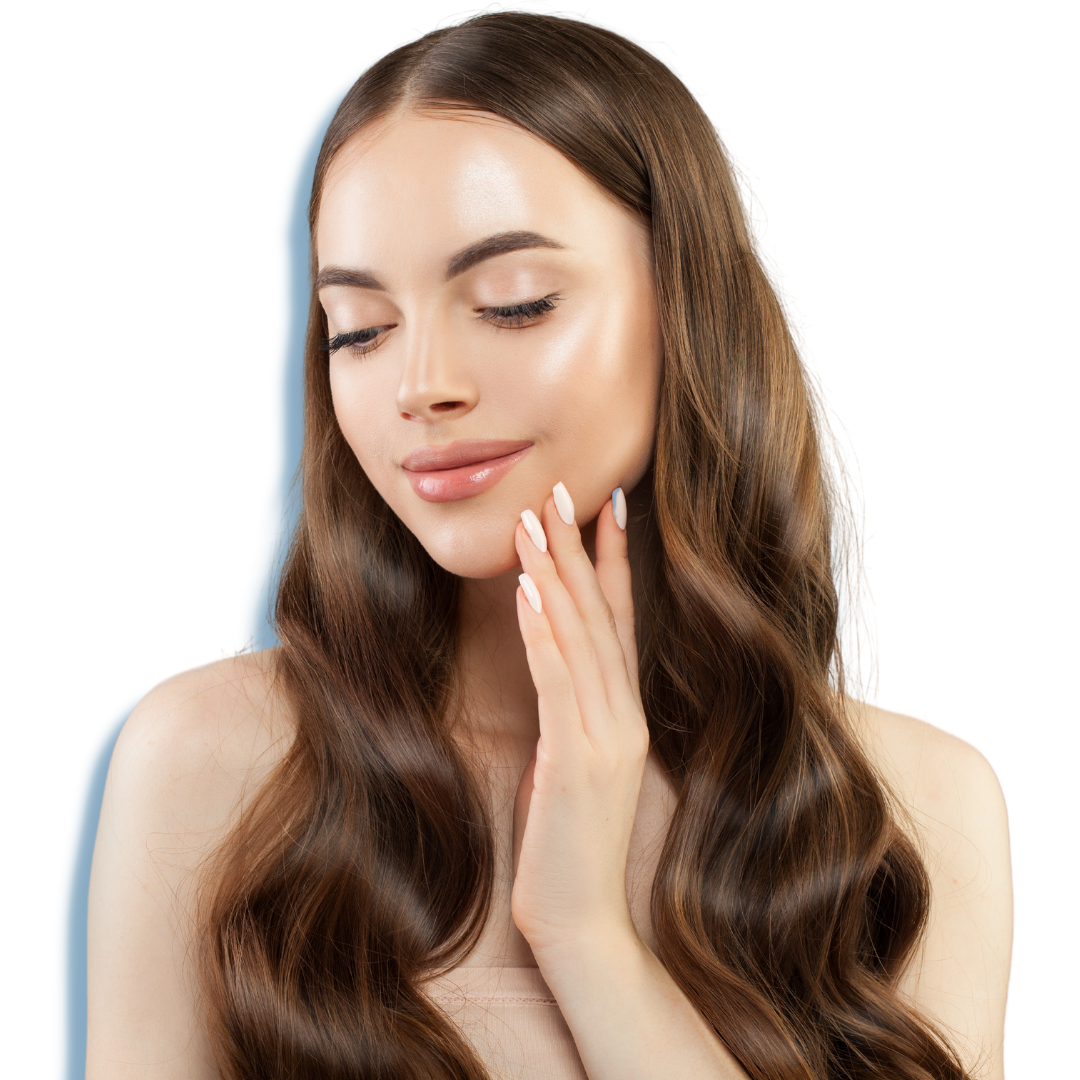 The Amazing Benefits of Botox!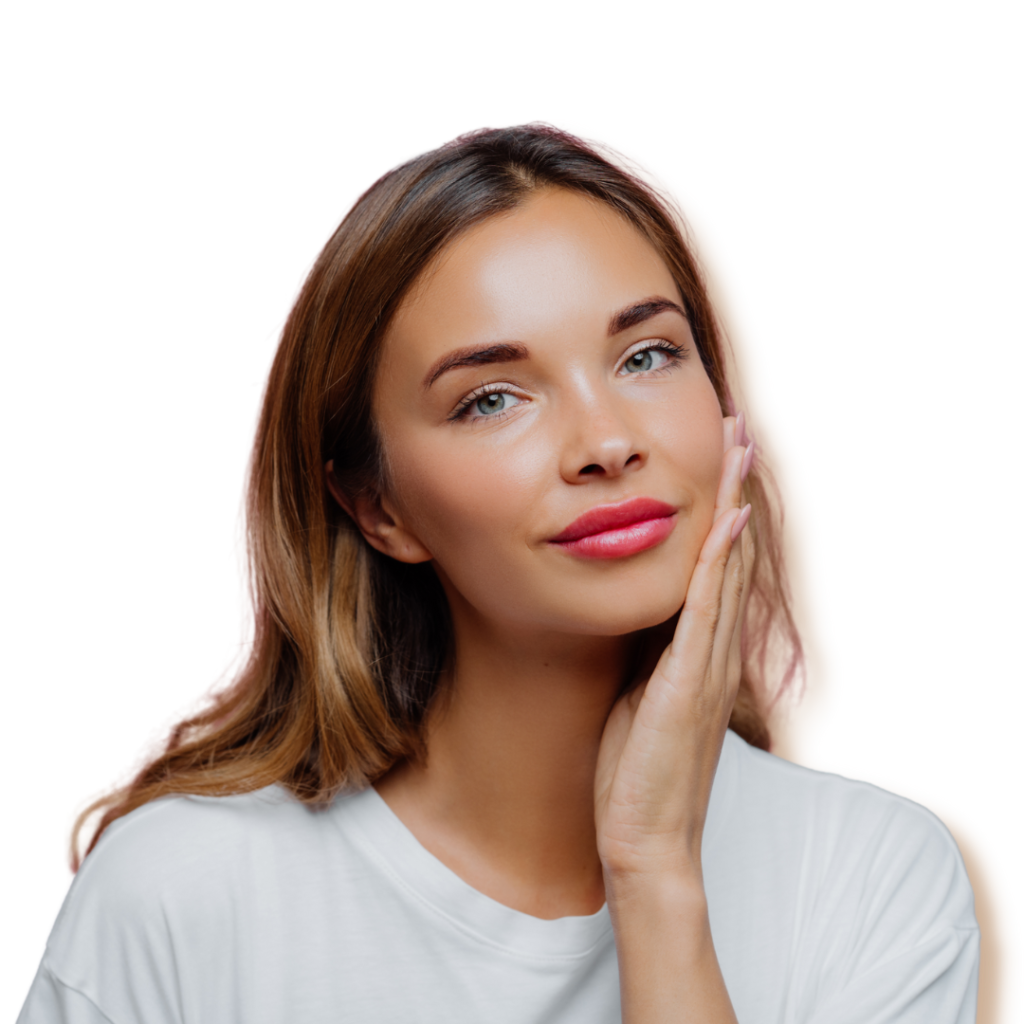 Get quick and effective natural looking results. You'll be able to return to the office the same day if you want!
FDA-Approved
Treatment Only Takes Minutes
No Downtime or Recovery
Lasts an Average of 3-4 Months
It's Affordable!
Makes Skin Look Younger & Smoother
What areas can be treated with BOTOX?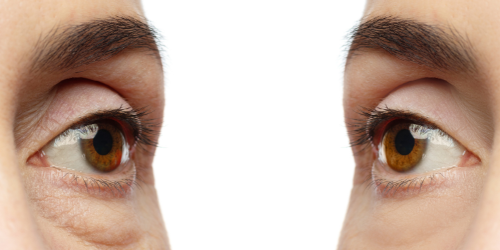 Is there a recovery for BOTOX?
Most patients can return to their normal activities right away, thanks to the non-invasive nature of our BOTOX. Occasionally, patients will experience minor bruising or tenderness at the injection site, but these symptoms will diminish within a matter of hours.
Who is a good candidate for BOTOX?
If you are frustrated by wrinkles that appear when you laugh, smile or squint, BOTOX may be an excellent solution for you. The best way to know for sure if BOTOX is right for you is to schedule a confidential appointment with our office in Orlando where we can perform a physical evaluation and present you with the best plan for improving your complexion.
Live The Life You Deserve
Request a Free consultation now!
At Medsmart we have a team of highly trained physicians who are leaders in treating health and wellness.
We are here to help for you!
DISCLAIMER: This website is an educational service that provides general health and wellness information only. It is not intended to diagnose, treat or cure any health related condition. Please always consult a physician regarding your health before starting any health or diet program. No medical treatment can guarantee results. Results vary from patient to patient. We encourage you to do your own research, ask questions, and review board certifications and testimonials on any similar websites describing similar therapies. Statements made on this website have not been evaluated by the Food and Drug Administration. The information contained herein is not intended to diagnose, treat, cure, or prevent any disease.
*No medical treatment can guarantee results. Results vary from patient to patient, every patient is a unique individual
Copyright 2022. Proudly Developed by CoDev.. All rights reserved.​